We are a small London based animation studio
We help startups and small to medium size businesses produce high-quality explainer videos that are informative, engaging & drives sales.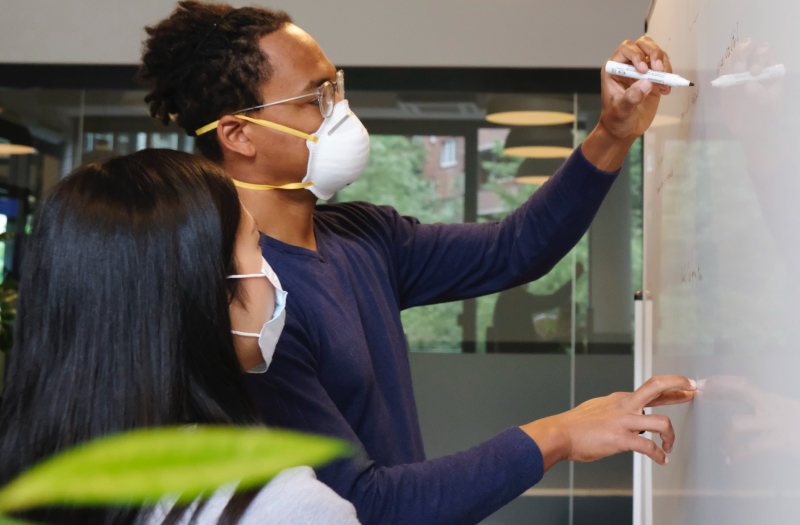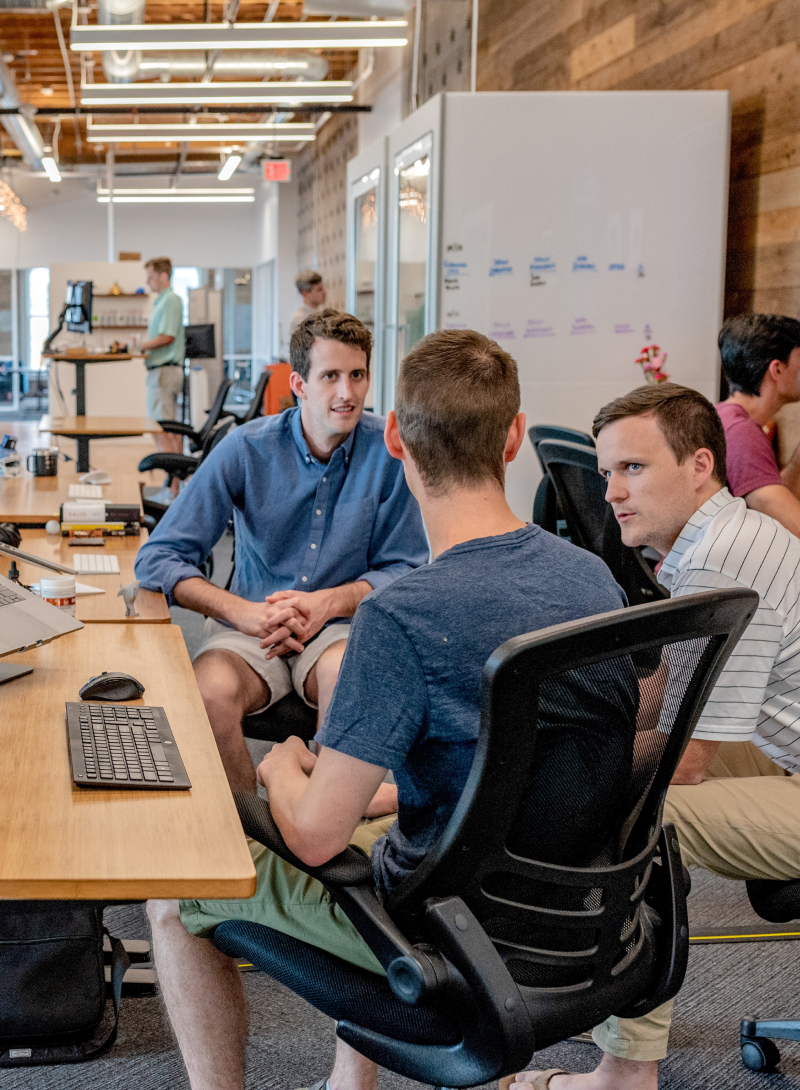 We'd love to build something amazing together…
We strive to deliver animations to organisations and businesses who expect results. We focus on delivering value through critical thinking, creativity and innovation. The process we apply:

1. Script
2. Voiceover recording
3. Character illustrations
4. Storyboard
4. Animatics
5. Animation
6. Deliver in broadcast-ready format (HD or 4K)
Our biggest clients
8 Years of experience in working with startups to international brands in various sectors, including charity organisations, healthcare, educational institutes, local councils and tech companies.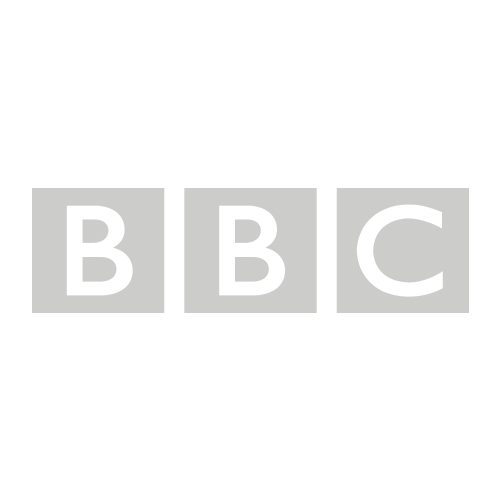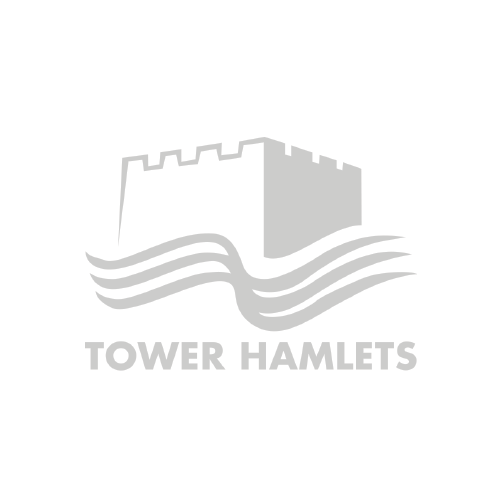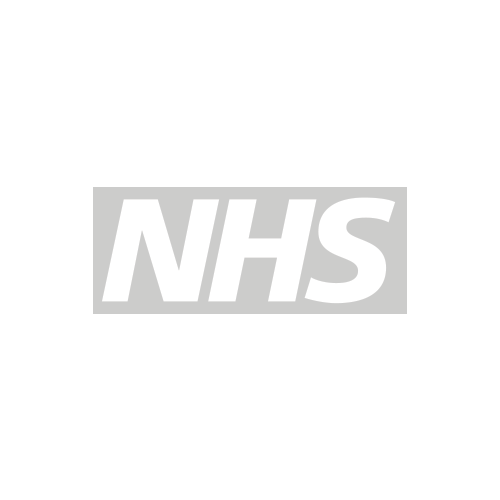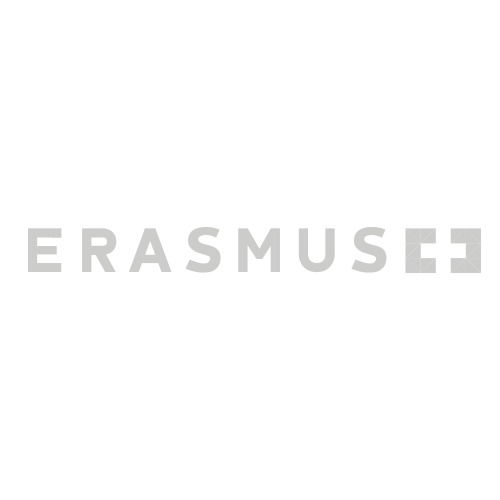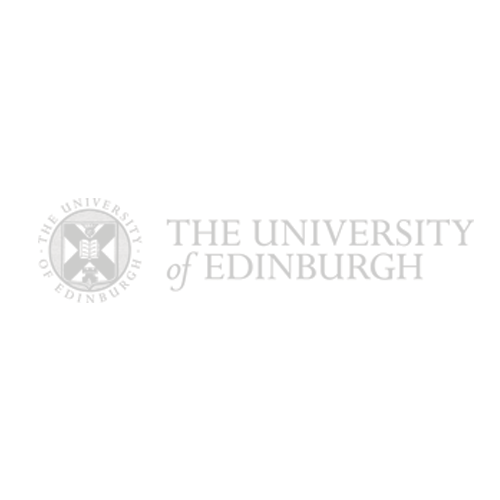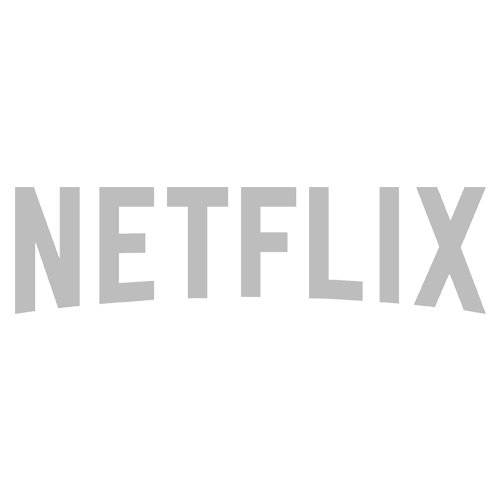 London based animation studio producing high-quality explainer videos.
© 2020 Replay Animations Limited.
hi@replayanimations.com
0203 566 8141