Get a quote within 24hrs
Please share much information about your project as possible, we take into consideration all aspects of the project and quote both competitively and honestly.
Our biggest clients
8 Years of experience in working with startups to international brands in various sectors, including charity organisations, healthcare, educational institutes, local councils and tech companies.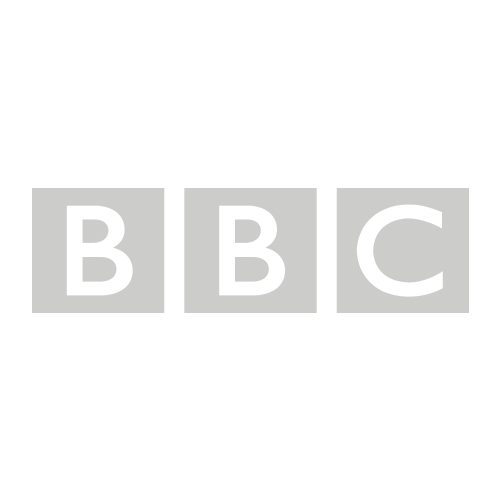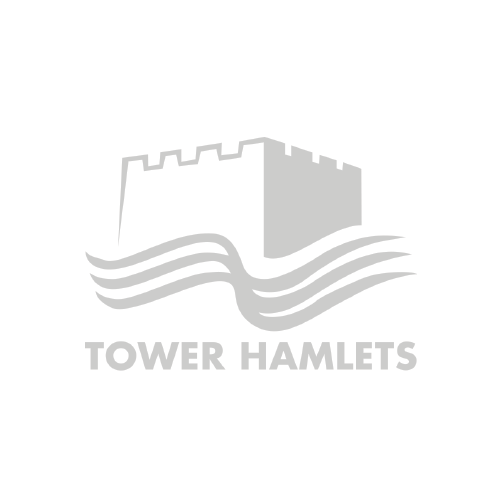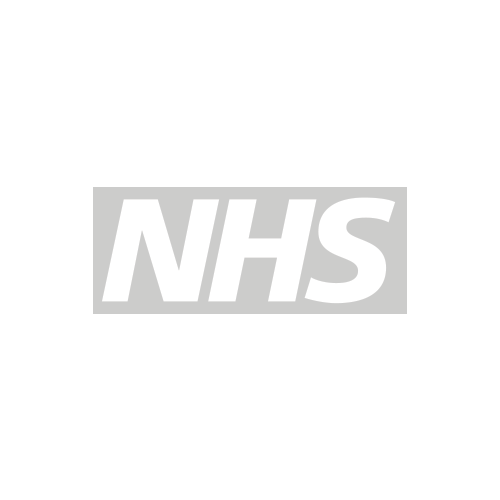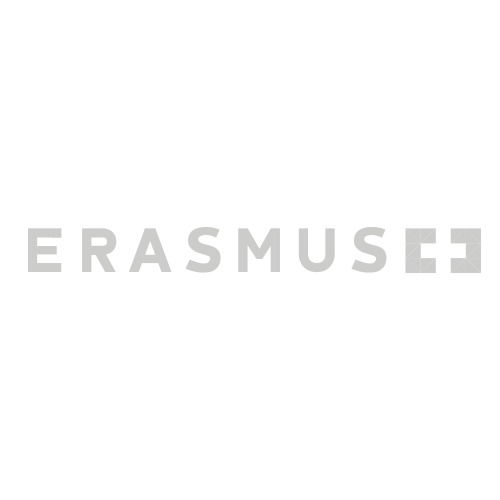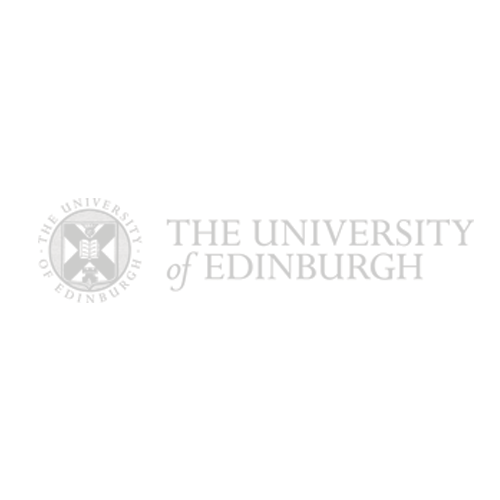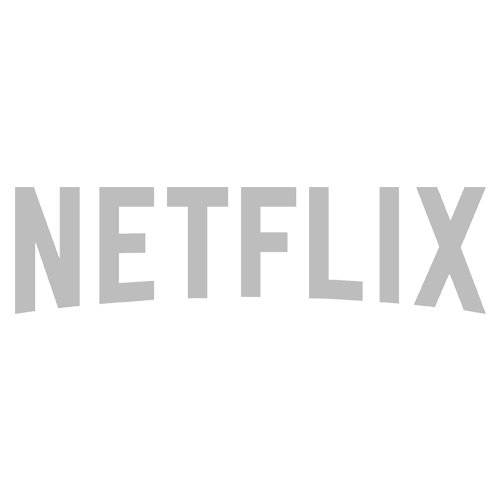 London based animation studio producing high-quality explainer videos.
© 2020 Replay Animations Limited.